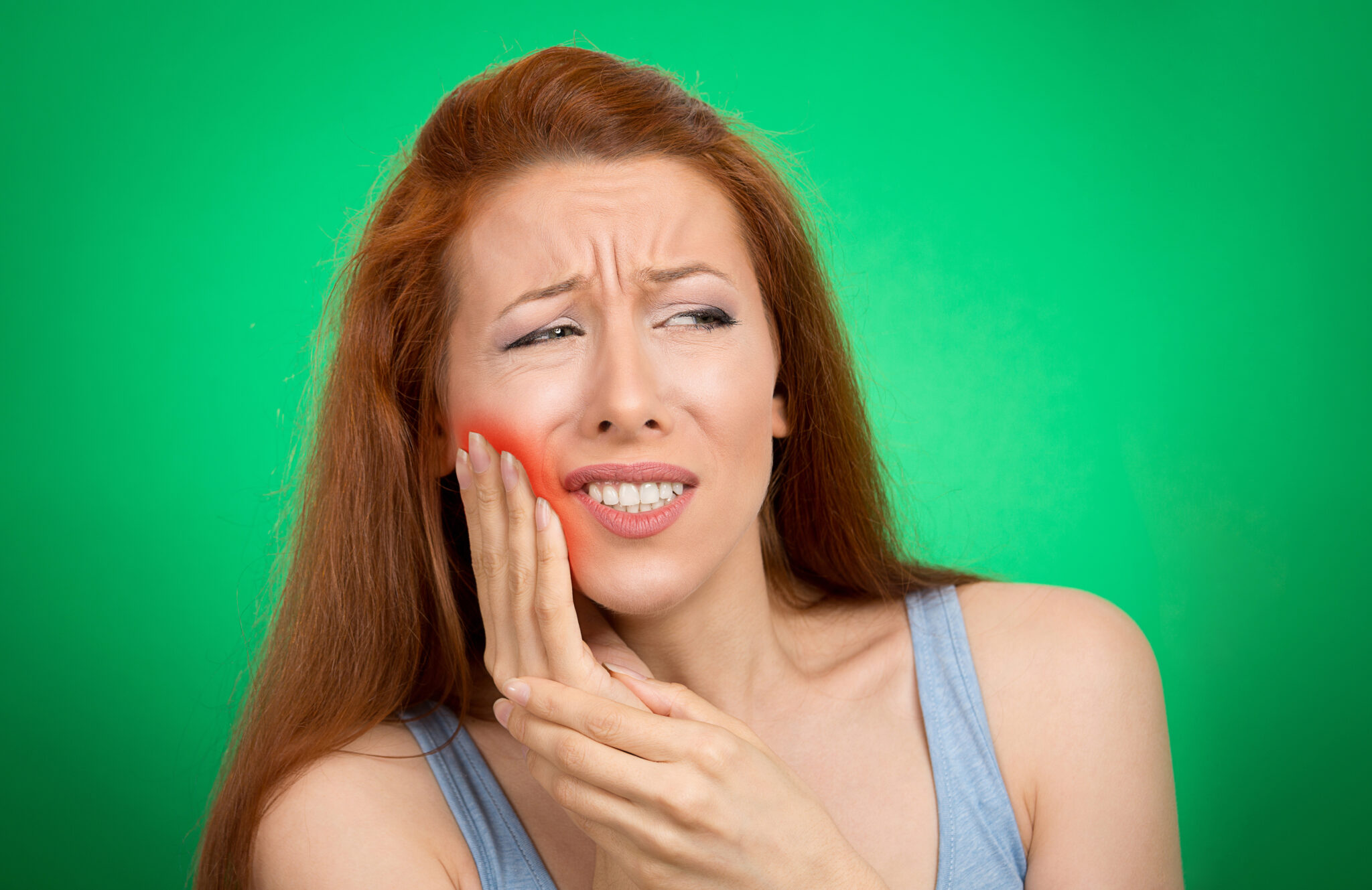 If you find yourself in a situation where you need dental work because of serious pain or harm to your tooth, timely care will be important. The immediate benefit is that your procedure can restore your smile and put a stop to active discomfort. An added advantage to your access to emergency dental services is that it will help you avoid complications that could further affect your appearance and well-being. Our Prairie Village, KS dentist's office is ready to address your needs on short notice so that you can avoid further trouble with your well-being and appearance. We can provide care that takes on oral health concerns and also supports your smile, and we can do so without putting you through a frustrating or uncomfortable waiting period.
Recognizing The Need For Prompt Dental Work
In a situation where dental work is needed on short notice, Dr. Browne and our team can help you. We provide emergency dental services that resolve difficulties with pain and sensitivity, damage, and any other concerns that can make prompt support necessary. Simply put, if there is physical trauma to a tooth that concerns you, or if your discomfort is difficult to endure, you can reach out and see to it that your smile is evaluated and treated on short notice.
How We Can Help You Resolve Problems With Your Oral Health
Our practice supplies dental services on short notice, so we can take care of patients when they experience unexpected problems with their oral health and appearance. Make sure that you do your part to keep a tooth safe from harm if it is broken, or if it is either partially or fully out of socket. Avoid putting pressure on a tooth that is broken. If it partially out of socket, you can gently push it back in place with your tongue, but careful not to do more so that you do not cause it to loosen further. A dislodged tooth should be handled by its crown only, not the roots; to keep it from becoming too dry, you can carry it in a small container with milk.
Restoring Your Smile While Providing Prompt Care
Emergency dental services are focused on the restoration of patients' smiles and their dental health. For some dental injuries, we can recommend cosmetic dental work. In a situation where we need to do something about more significant harm, we can still offer treatment to preserve your appearance, as we can use dental crowns that imitate healthy enamel to cover teeth that are in poor condition.
Talk To Your Prairie Village, KS Dentist About Treating A Dental Emergency
To learn more about your access to emergency oral health services, reach out to our Prairie Village, KS dentist's office at 913-901-8585.