Let Us Know About Your Visit
Patient Reviews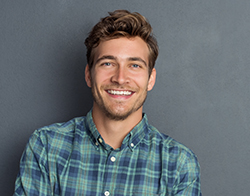 Dr. Browne has been doing my cleanings and checkups for years and also took out my wisdom teeth. I have nothing but good things to say about this dentist. Great staff, clean environment, grade A service. Would recommend to anyone in search of a dentist.
-Marshall C.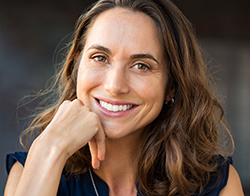 My first time visiting Dr Browne, but I thought the office was decorated classy. The employees were very professional and seemed very efficient. Overall, everyone real nice.
-Sandra B.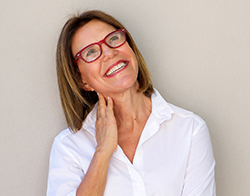 Dr. Browne and staff are so kind and professional. They expeditiously and painlessly treated my unexpected issue. Thank you as always.
-Megan D.
---