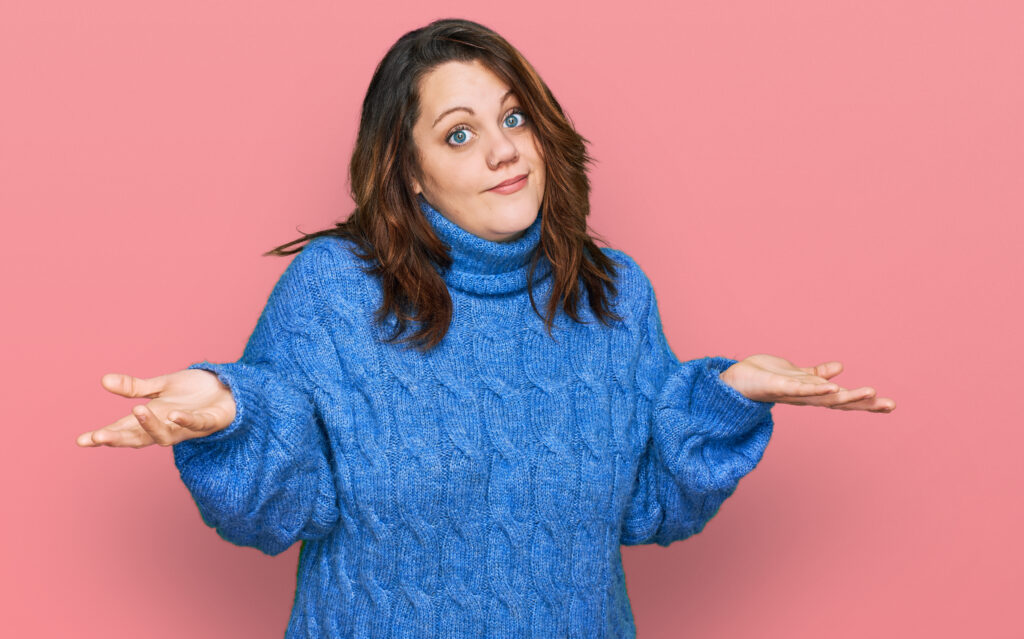 Keeping up with regular dental exams will help you maintain a healthy mouth, which means you are less likely to need help with different issues like gum disease and dental decay. Our Prairie Village, KS dentist's office is prepared to help patients who are committed to preserving their smile. Part of that support comes from giving them access to prompt treatment when they have a potential dental emergency! Timing can be vital when serious problems affect your smile. In addition to spending less time in pain, you can face less risk from complications when you can promptly seek care for an injury or dental discomfort.
We Help Patients Who Need Our Services On Short Notice
Dental emergencies can be caused by oral health problems that went unnoticed, or it can be due to trouble with physical trauma. We are here to help when you find yourself in a situation where you need to seek help as soon as possible. Just as we prioritize your health and appearance during scheduled restorative dental work, we will provide the kind of service that can restore your well-being while also taking care to preserve how you look.
Different Problems That Can Call For Urgent Treatment
Physical injuries that break, loosen, or dislodge teeth can certainly require timely attention. You can also require help on short notice when you have a worrying problem with pain that suggests something is wrong. Let us know as soon as you can that a problem is affecting you. Once you arrive, we can make sure you are promptly seen so that we can evaluate you and find the source of the trouble. Whether we need to provide a conservative cosmetic dental procedure to cover superficial harm or more involved dental work to address a threat to your oral health, we can complete care in a way that preserves your appearance, health, and ability to absorb bite pressure.
We Can Preserve Your Smile Even When You Need Advanced Treatment
For teeth that are broken, knocked loose, or dislodged, you can have understandable concerns about your smile trouble ending with the loss of your tooth. Our goal is to make sure you are protected with the most conservative approach to treatment possible. With that said, there are times when emergency care ends with plans for prosthetic dental work. Fortunately, that work can give you renewed confidence in your smile and bite function! Our support includes the restoration of smiles through implant dentistry, which can protect your oral health and appearance.
Talk To Your Prairie Village, KS Dentist About Emergency Dental Services!
Our dental office is here to help patients keep their teeth healthy. We offer consistent routine care along with cosmetic and restorative services that can help people resolve different issues that make them self-conscious. What you should know is that we also provide services on short notice, so you have someone you can turn to for help during a possible dental emergency. If you would like to learn more about how we can support you with urgent care, or about any of our other services, reach out to our Prairie Village, KS dentist's office at 913-901-8585.