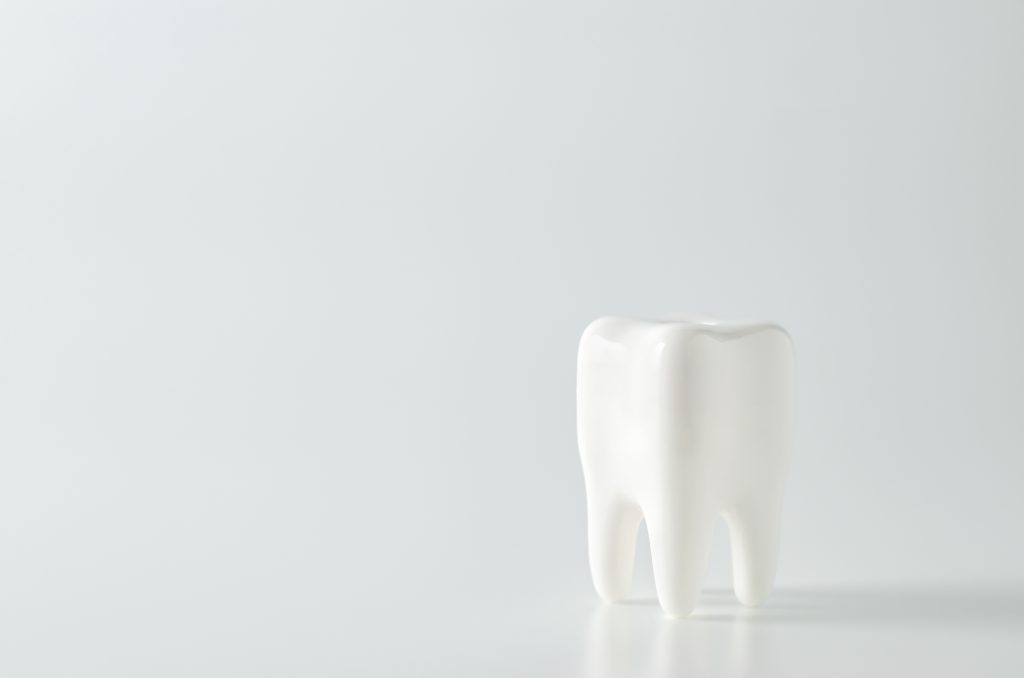 Few oral health problems can be as upsetting as having a tooth knocked loose or completely out of its socket. While a dislodged tooth can be put back in place, there is a real risk for the loss to be permanent, which will make prosthetic treatment necessary. One thing our Prairie Village, KS dentist's office can do to improve a patient's chance of saving a tooth is offer emergency dental appointments. Through urgent care, you can have this alarming matter addressed after a short time, which can lead to the kind of treatment that preserves your complete smile. In the event that a tooth cannot be saved, we can make plans to replace it with a prosthetic that is secure, lifelike, and strong enough to provide bite support.
Is There Anything You Can Do To Save A Dislodged Tooth?
It is possible to save a dislodged tooth, but there are certain things to keep in mind. One is that the condition of your tooth can affect your chance at successfully restoring it. Another issue is that too much time out of place makes it more difficult to put the tooth back in place. Our practice wants our patients to know that they can connect with us to arrange care on short notice. For a situation where you are at risk for losing a tooth, this kind of prompt oral health care can be important, as it can affect what kind of care you ultimately need.
Carefully Transporting Your Tooth To Your Appointment
What can you do to make sure your tooth is as safe as possible until you reach the dentist's office? If you can do so safely, and with minimal pressure, you can try to return the tooth to its socket. If this does not work, you can use a small container of milk to keep it moist. A tooth that has picked up dirt can be gently washed, but take care to leave organic tissues in place.
Reviewing Your Treatment Options
If possible, we will provide restorative dental work to save your tooth. However, if we cannot do this, we can discuss different options for replacing what you have lost. Through implant dentistry, we can permanently hold a restoration in place without altering neighboring teeth. The implant will keep your restoration held against your jawbone, an arrangement that provides enough support to make natural biting and chewing possible again.
Talk To Your Prairie Village, KS Dentist About Treatment For Your Dislodged Tooth
If you find yourself in need of treatment as soon as possible, our practice is here to help! Dr. Browne can see you on short notice to address different concerns, including problems with tooth loss that demand a swift response. If you have questions, or if you want to set up your next appointment, please call our Prairie Village, KS office at 913-901-8585.