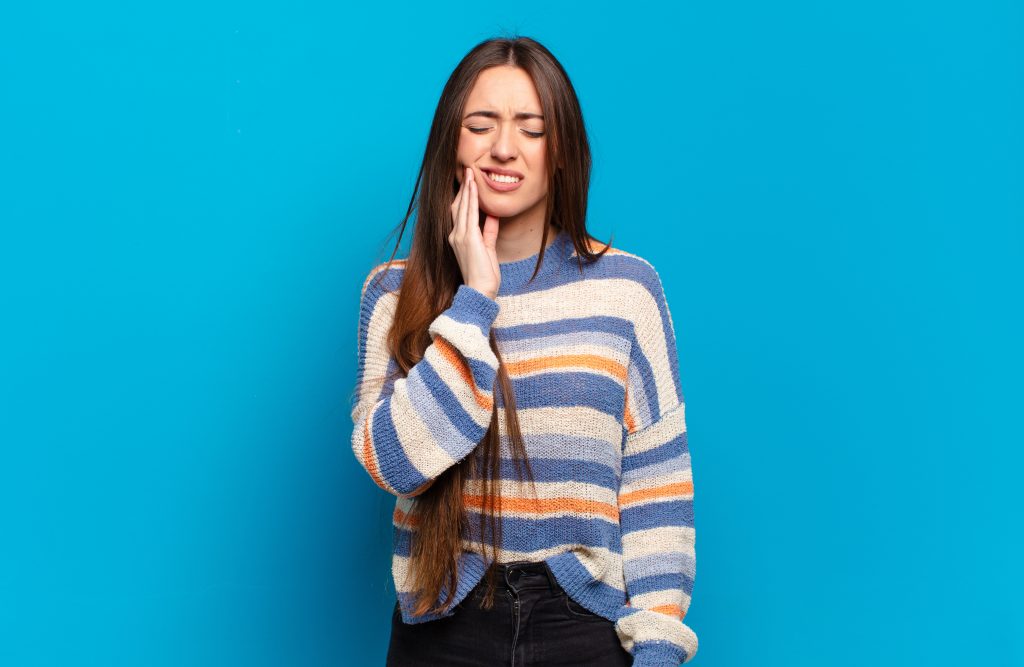 After you break a tooth, you can be understandably worried about how your injury will affect both your health and appearance. Even if you are able to save a portion of the tooth that breaks off, you may wonder if it is permanently lost, or if there is a chance you will lose the entire tooth. At our Prairie Village, KS dentist's office, we are prepared to help when a problem like this occurs. We can bring you in for an emergency appointment so that we can promptly evaluate the problem, determine how it can be treated, and restore your smile and oral health.
Dental Trauma Is A Hard Problem To Ignore
Physical injuries are upsetting for several reasons. The damage that affects your enamel can certainly hurt your smile, which can make you self-conscious. It can also be upsetting to have dental damage that puts your oral health at risk. You can experience lingering discomfort after the incident, which points to potential internal issues. It should be noted that internal problems can occur even if there are not signs of physical damage to your tooth structure after an injury.
Scheduling Emergency Dental Services
During your emergency dental appointment, we can provide prompt care to resolve problems that you have with your smile and oral health. To restore a tooth that is broken, we may need to perform root canal therapy to resolve problems within your pulp, the tooth's central chamber. After doing this, we can provide protection with a dental crown.
There are times when serious damage makes a tooth extraction necessary. In these situations, we can help you by safely removing the tooth, then replacing it with a lifelike prosthetic appliance. Through the use of dental implants, we can provide permanent support for a restoration and also protect you against issues with your jaw health and bite function.
Restoring Your Smile As Part Of Your Treatment
Even if your tooth is not at risk for being lost, you may worry that physical damage will permanently alter the way you look. When a problem does not threaten your oral health, we can discuss cosmetic dental treatment. A cosmetic dental procedure will restore your smile by covering visible issues like damage, discoloration, and more. If you need more support for the tooth, we can provide a custom dental crown made from porcelain or zirconia to imitate your enamel.
Talk To Your Prairie Village, KS Dentist To Have Your Broken Tooth Treated
A problem with a broken tooth can be difficult to ignore. Fortunately, you can bring your issue to Dr. Browne to have it promptly addressed! To find out more about our services, please call our Prairie Village, KS office at 913-901-8585.