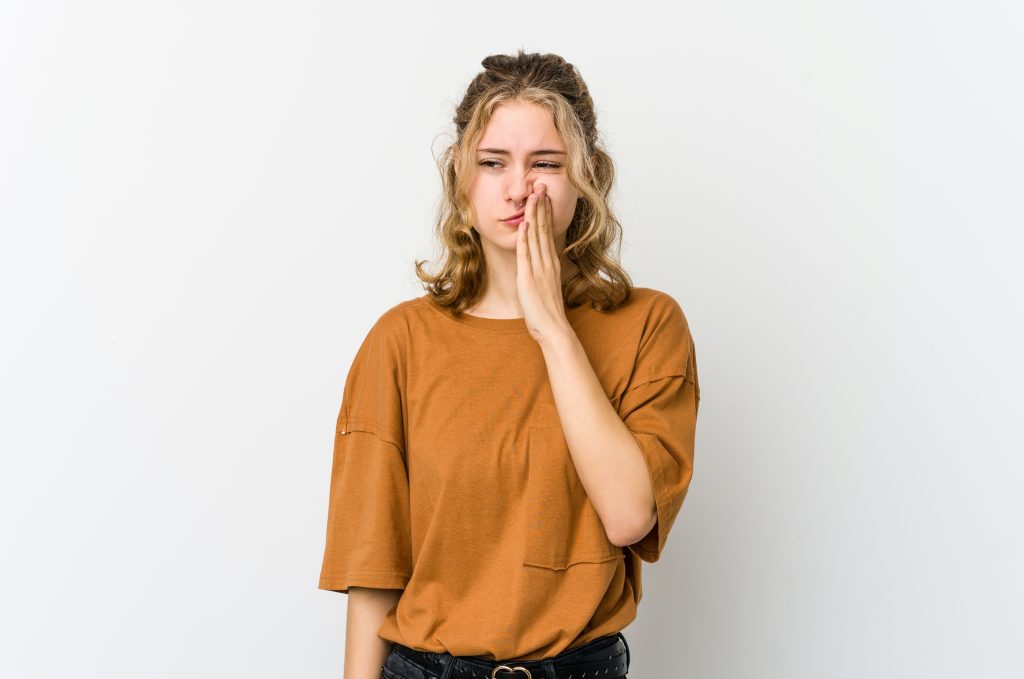 It may be difficult to think clearly about arranging treatment when you experience a dental injury. The discomfort you feel, and your concern for your smile, can be significant. With that said, this is a problem that can be less scary when you remember that you have access to reliable emergency care from your Prairie Village, KS dentist's office! If your dental emergency affects your overall health, general urgent care is appropriate before focusing on the treatment of your teeth. However, if the problem is ready for your dentist's attention, we can make your visit a priority and address your trouble before complications arise.
Our Dental Office Is Ready To Help If You Need Treatment On Short Notice
Our practice wants patients to know that they can reach out to us for help with a dental emergency whenever they might need treatment on short notice. Having access to services will help ensure that you do not have to wait for care, or search for an office prepared to tend to your trouble. After you alert us to the difficulty you are experiencing, we can work out a plan to see you and provide the appropriate services.
Your Urgent Care Can Restore Your Smile As Well As Your Oral Health
Urgent care is focused on addressing oral health matters. With that said, part of your restorative dental treatment can focus on ensuring that your smile looks natural. When capping damaged and vulnerable teeth, we can offer dental crowns that effectively imitate healthy enamel. These restorations are strong enough to provide bite support, which makes it possible for them to offer functional as well as cosmetic value.
Ignoring A Potentially Serious Issue Can Lead To Complications
One important thing to remember is that if you try to ignore a dental problem or put off treatment, complications can arise that cause more discomfort. An injured tooth may suffer more damage, which causes more pain and can affect how you need to be treated. You should also be aware that an injury leaves you vulnerable to an infection. If you do not undergo root canal therapy in time, that can lead to the loss of your tooth!
Our Prairie Village, KS Dentist's Office Is Ready To Help During A Dental Emergency
Our practice is prepared to help individuals who need to see us on short notice. We understand that some oral health issues call for care that should not be put off. If you find yourself dealing with this kind of issue, we can work to see you promptly and provide the appropriate support to give you back your confidence in your smile as well as your health. To find out more about how we can take care of you, please call our Prairie Village, KS office at 913-901-8585.