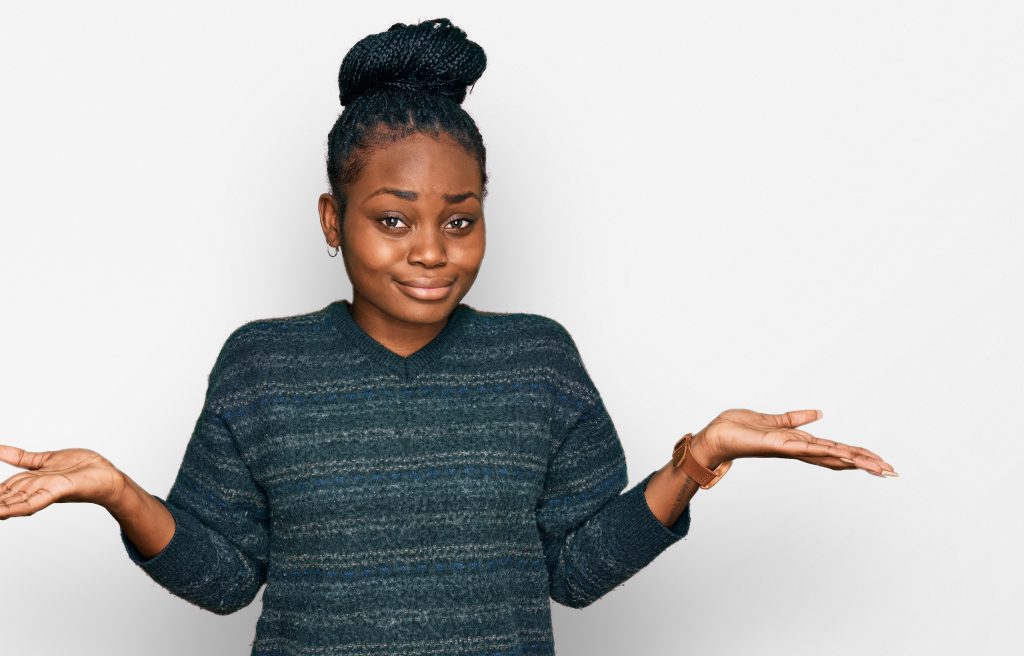 You can be relieved that your tooth is still in place after a physical injury, but worried over its loose, insecure feeling. A loose tooth is not a problem that you should ignore. In fact, you can end up losing that tooth if you do not seek treatment as soon as possible! The good news is that your Prairie Village, KS dentist's office is prepared to help you when your tooth feels loose after an injury, or in any other situation that might call for emergency dental work. At your appointment, Dr. Browne will determine what can be done to restore your oral health and preserve your smile. If the injury is so serious that we cannot save your tooth, we can still recommend care that will replace the tooth you lost and prevent further problems.
We Can Act Quickly To Treat A Tooth That Is Damaged, Loose, Or Lost
A tooth that is affected by physical trauma is vulnerable to being lost if you do not act quickly. Injuries that break your tooth, loosen it, or completely dislodge it are not something that we take lightly. After this incident occurs, you can see your dentist to have the problem evaluated and treated. The appropriate restorative dental treatment will depend on what condition the tooth is in. While some injuries only call for cosmetic dental work, more severe problems can call for more involved restorative dental services.
Saving A Vulnerable Tooth During Emergency Treatment
To save a vulnerable tooth, your dentist may need to perform root canal therapy. What this treatment does is restore a tooth affected by internal damage. Addressing these problems will prevent infection issues that can spread and cause more trouble. To protect a tooth in a vulnerable state, we will affix a dental crown to it. A crown can imitate healthy enamel, so it can preserve your smile. With that said, it is also intended to provide protection for your tooth so that you can still bite and chew without trouble.
We Can Still Help You If Your Tooth Cannot Be Saved
For some injuries, tooth extraction and replacement can be the only treatment option remaining. While it may sound less than ideal to have a tooth replaced, this approach can ultimately restore your oral health and maintain your appearance. We offer different treatment options that provide permanent prosthetic support. We can discuss the benefits of placing a dental bridge, or we can talk to you about implant dentistry.
Your Prairie Village, KS Dentist Provides Emergency Dental Services!
Dr. Browne is prepared to help you if you require emergency dental care. To find out more about our different services, please call our Prairie Village, KS office at 913-901-8585.