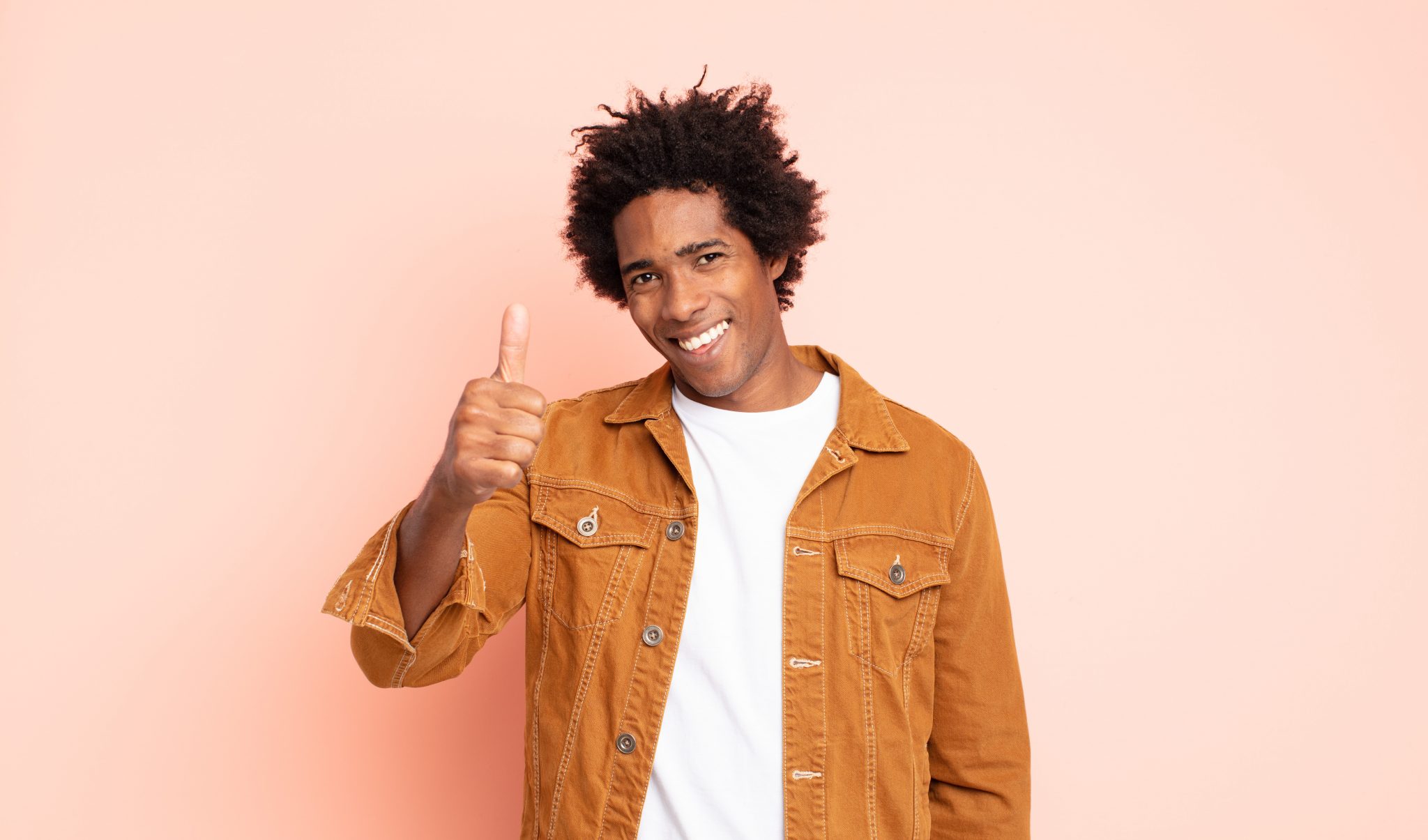 A tooth injury can be embarrassing as well as painful, as a visibly broken or lost tooth can be a big problem for your appearance. Because of this, people who suffer physical dental trauma can wonder how this experience might permanently change the way they look in addition to hurting their oral health. At our Prairie Village, KS dentist's office, we are ready to see individuals who experience dental injuries on short notice. Our goal during your appointment is to make sure your injured tooth is restored. With that said, we can take care to provide work that also gives your confident, attractive smile back to you!
Dental Injuries Can Create Significant Problems For Your Smile
Dental injuries can leave permanent, alarming flaws behind. You may be dismayed to see that your tooth now appears misshapen after being broken, or even worried that it will be lost completely. Our practice understands that this can create a sense of anxiety, one that makes you eager for treatment as soon as possible. Prompt treatment is good for more than just regaining your confident smile. The longer you wait to have your dentist perform restorative dental work, the more likely you are to suffer complications that further affect you!
Seeing Your Dentist About Your Tooth Injury
If your tooth is injured and you need treatment as soon as possible, please let our practice know! We welcome patients who need to schedule emergency dental services. At your appointment, we will look into what your treatment might require. Physical damage may be something that we can treat with porcelain veneers, or even through tooth bonding treatment. For more serious damage, or a problem that affects your ability to bite and chew comfortably, we can put a dental crown in place.
What If I Need More Than Just Cosmetic Treatment For My Injury?
Fully restoring your tooth may require more than just work to restore your enamel. With root canal therapy, we can deal with internal problems caused by the damage. This procedure is often thought of as a cavity treatment, but it is also necessary for dealing with trauma that affects the interior of your tooth. Once it is complete, we can restore the tooth with a custom crown.
Talk To Your Prairie Village, KS Dentist About Emergency Treatment For A Tooth Injury
While emergency dental work is something we hope you avoid, it is good for patients to remember that it is available. Dr. Browne is ready to help if you need to seek oral health care on short notice. If you wish to learn more about our emergency services, or if you have any questions about our routine procedures, please call our Prairie Village, KS office at 913-901-8585.