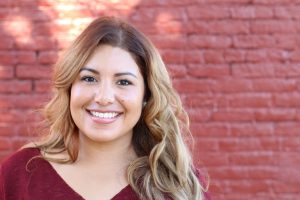 You would have a hard time believing someone if they told you they wanted to show off smile problems caused by a dental injury. Unfortunately, these injuries do occur, and they can result in damage that is hard to ignore. Your Prairie Village, KS dentist's office is ready to see you promptly if you need to have dental work done after an emergency. That quick attention can improve the chances that your tooth can be saved. In addition to helping you when you face an urgent problem, your dentist can schedule you for the appropriate care if you have signs of trauma from a past problem. It should be noted that an emergency isn't always about physical damage – if you are worried about pain, but fail to find visual evidence of a problem, you may still need prompt care.
Our Patients Can Count On Access To Emergency Dental Care If They Need It
If you are in need of dental care, the first thing you should know is that your dentist believes in making sure patients have emergency treatment when they need it. That means you spend less time embarrassed because of a chipped or cracked tooth. It also means your tooth has a better chance of being saved; if a tooth is loosened or dislodged, a longer wait can bring down your odds of keeping it.
What If I Have Pain, But No Obvious Signs Of Damage?
Emergency dental problems can arrive without an obvious source. If you start experiencing pain when you chew, you may have experienced a crack that puts you at risk for an infection. Your dentist can provide the appropriate restorative care, address any issues with an infected tooth that might be causing you discomfort.
Dr. Browne Is Ready To Provide Urgent Care For Patients
If you need care for an emergency dental problem, Dr. Browne is ready to offer aid! Our practice wants patients to know that they can count on treatment when a sudden issue arises. In addition to treating the issue, we can make sure your smile is properly supported with the appropriate modern restoration. To learn more, or to schedule a visit with Dr. Browne, please contact our office today at (913) 901-8585.